Guest Services - Front Desk
Company: Wilbur Hot Springs
Location: Williams
Posted on: May 3, 2021
Job Description: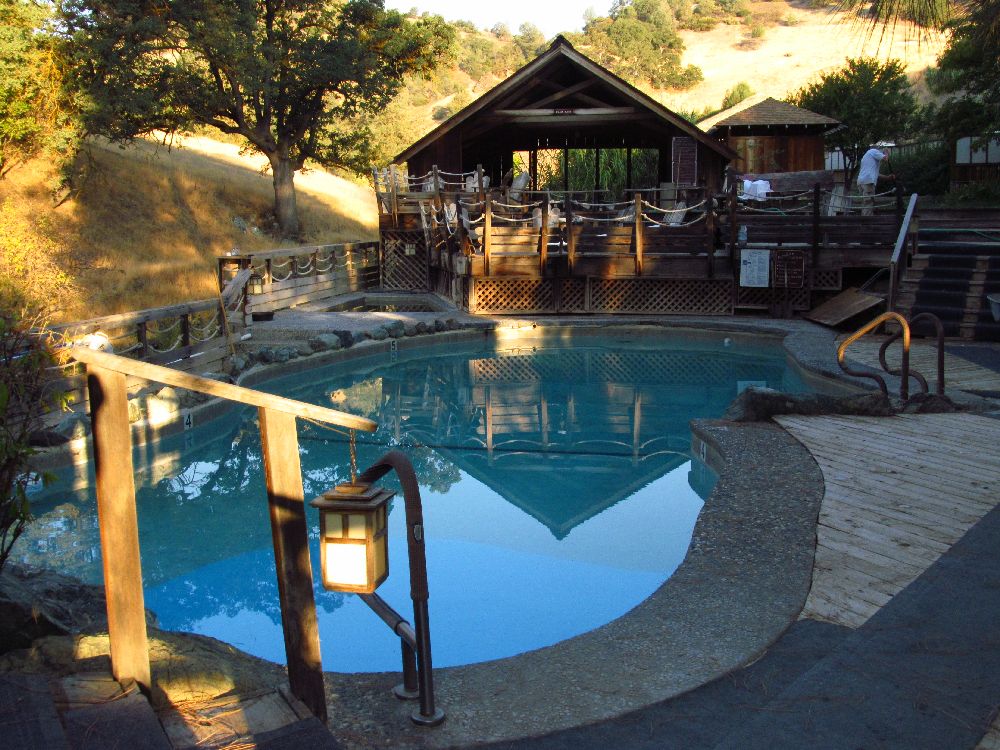 Wilbur Hot Springs, is looking for an experienced Guest Services Associate to join our team. This position works in the front office and assists guests with reservations, massage appointments, information, checking in and checking out of the hotel.

We offer free employee shuttle service to and from Williams and all positions include the use of Wilbur facilities and grounds. If you enjoy working in a natural setting, being part of a team, have an keen sense of hospitality and guest service, this is a great opportunity to join us at Wilbur!

Requirements:
Experience in a customer-facing position is preferred
Experience with hotel reservations or the ability to learn computer reservation system
Dependable and reliable
Available to work weekends and holidays

Wilbur Hot Springs, located off Hwy 20 midway between Williams and Clearlake, is a traditional hot springs resort featuring an ancient geothermal spring, geyser, soaking and swimming pools and a 1500 acre nature preserve. The property is off the grid and runs on solar power alone. Wilbur Hot Springs is an equal opportunity employer.

Keywords: Wilbur Hot Springs, Chico , Guest Services - Front Desk, Other , Williams, California
Didn't find what you're looking for? Search again!